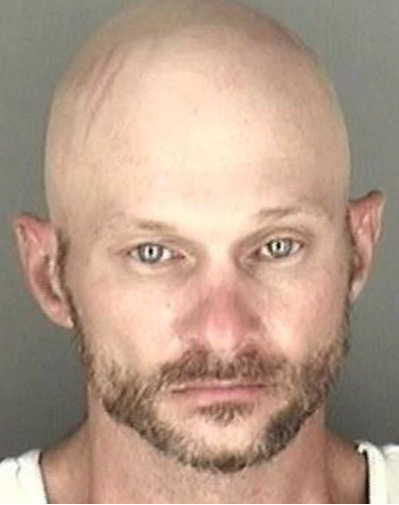 SHAWNEE COUNTY — Law enforcement authorities are investigating two suspects on drug charges after a traffic stop.
Just after 5:30p.m. Wednesday, a deputy conducted a traffic stop on a Pontiac Grand Prix in the 2700 block of SW Topeka Boulevard in Shawnee County, according to Deputy Abigail Christian.
During the investigation, a K9 unit was deployed and narcotics were located inside the vehicle.
Deputies arrested Derek S. Frakes, 34, and Drew M. Reeves, 31, both of Hiawatha and booked them into the Shawnee County Department of Corrections.
Frakes is being held on requested charged of possession of methamphetamine, possession of drug paraphernalia, no vehicle liability insurance, operating a vehicle without registration and failure to wear a seat belt. Reeves is being held on requested charges of possession of methamphetamine and possession of drug paraphernalia, according to Christian.