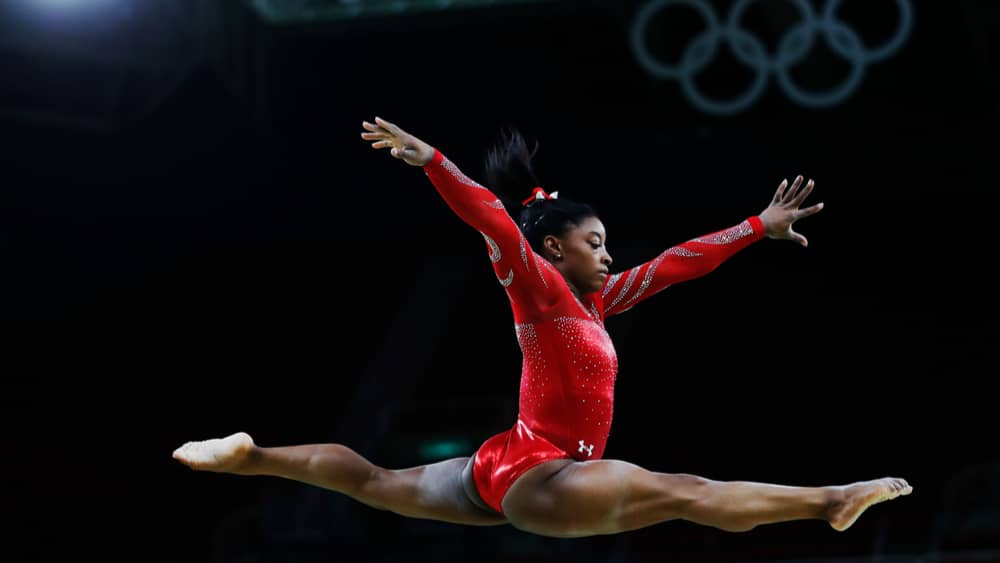 Simone Biles is speaking out after withdrawing from the Olympic team final on Tuesday, leaving in the middle of the competition after she struggled to land a vault.
Biles said: "After the performance that I did, I didn't want to go into any of the other events second guessing myself, so I thought it was better if I took a step back and let these girls go out there and do the job and they did just that." Biles also mentioned her mental health, saying, "I was still struggling with some things. Therapy has helped a lot as well as medicine. That's all been going really well. Whenever you get in high-stress situations, you kind of freak out and don't know really know how to handle all of those emotions especially at the Olympic Games." Fighting back tears, she added: "This Olympic Games I wanted it to be for myself. I came in and felt like I was still doing it for other people. That just hurts my heart that doing what I love has been kind of taken away from me to please other people."
For the final three events, Biles cheered on her teammates. However without her, the U.S. women did not have enough to defeat Russia, who claimed the gold medal. The U.S. women earned the silver medal.
Editorial credit: Salty View / Shutterstock.com