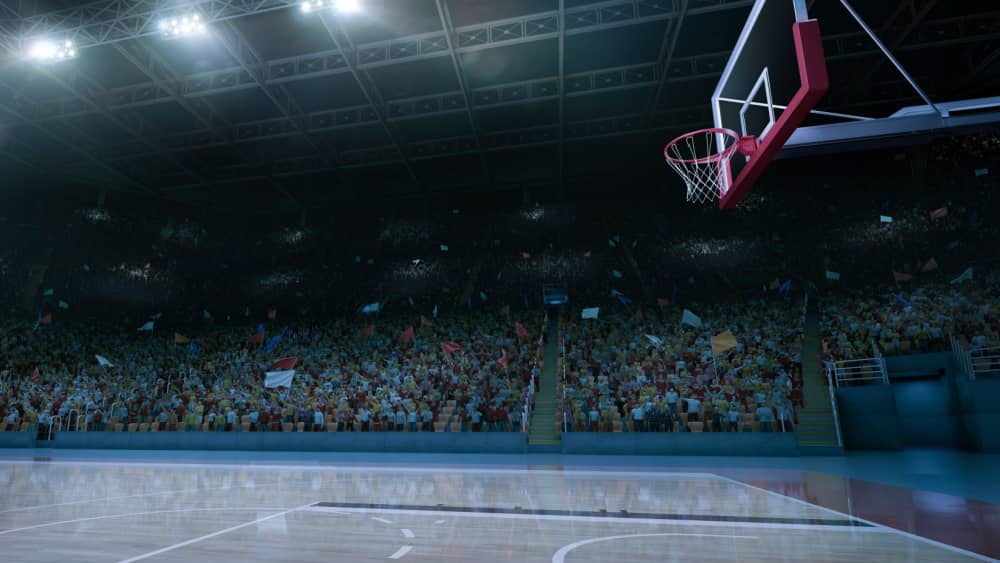 The Washington Wizards announced on Thursday afternoon that guard Delon Wright will be out indefinitely with a grade two hamstring strain, stating he will be evaluated again in three weeks. However according to ESPN's Adrian Wojnarowski, the expectation is that Wright will be sidelined for up to two months.
Wright injured his hamstring in the fourth quarter of their 120-99 win over the Detroit Pistons on Tuesday, finishing with five points and three assists in 16 minutes in that game. The 30-year-old has averaged 6.5 points and 3.3 assists in nearly 23 minutes per game so far this season for the Wizards, who have opened the year 3-1.
Wright signed a two-year, $16 million deal with the Wizards this summer. He averaged 4.4 points and 2.9 rebounds per game off the bench last season for the Atlanta Hawks, who were the sixth team he's played for in his eight year career in the league.
https://sports.yahoo.com/wizards-lose-delon-wright-indefinitely-180000840.html
Editorial credit: Alex Kravtsov / Shutterstock.com