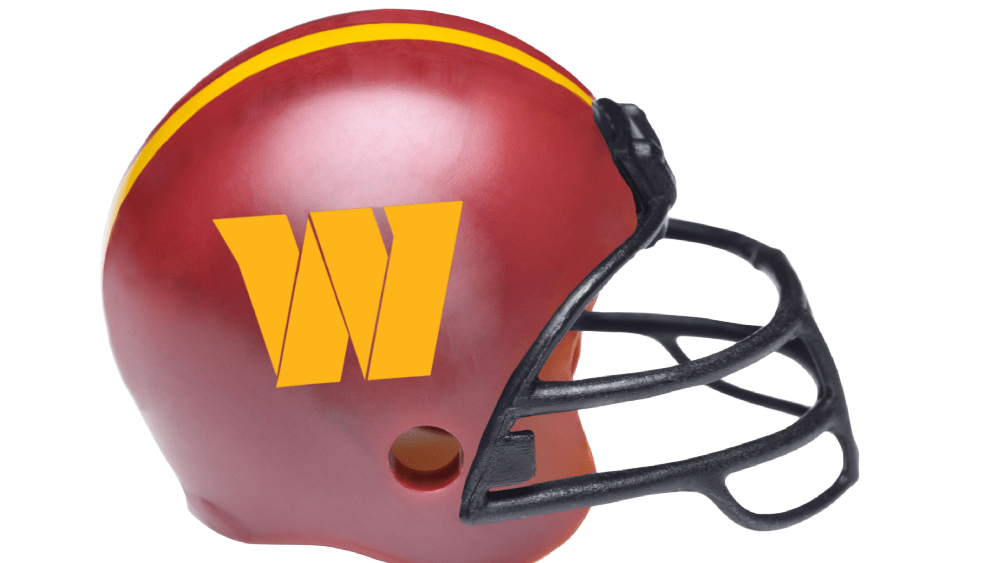 The Washington Commanders announced on Monday they have released quarterback Carson Wentz after just one season. Wentz's inconsistencies throughout the season saw head coach Ron Rivera bench him and playing Taylor Heinicke midway through the season.  The opt-out of Wentz's contract allows the Commanders to now save $26,176,471 toward their cap.
The 30-year-old Wentz was a solid quarterback with the Philadelphia Eagles playing a vital role in their 2018 run to the Super Bowl. However after a game vs. the Los Angeles Rams that season, Wentz fractured his vertebrae, sidelining him the rest of the year. In eight games last season (seven starts), Wentz went 2-5 with 1,755 yards on a 62.3 completion percentage with 11 touchdowns to nine interceptions. He finished with a career-low 33.0 quarterback rate as well.
The Commanders' focus is now on quarterback Sam Howell, the fifth-round pick in the 2022 NFL Draft]. With Wentz's release and Heinicke set to become a free agent in March, Howell will be the only quarterback on the roster. Howell started just one game for the Commanders last season, resulting in a 26-6 in Week 17 win over the Dallas Cowboys. Howell went 11-for-19 for 169 yards with a touchdown and interception, while rushing for 35 yards and a touchdown as well.
Editorial credit: Steve Cukrov / Shutterstock.com